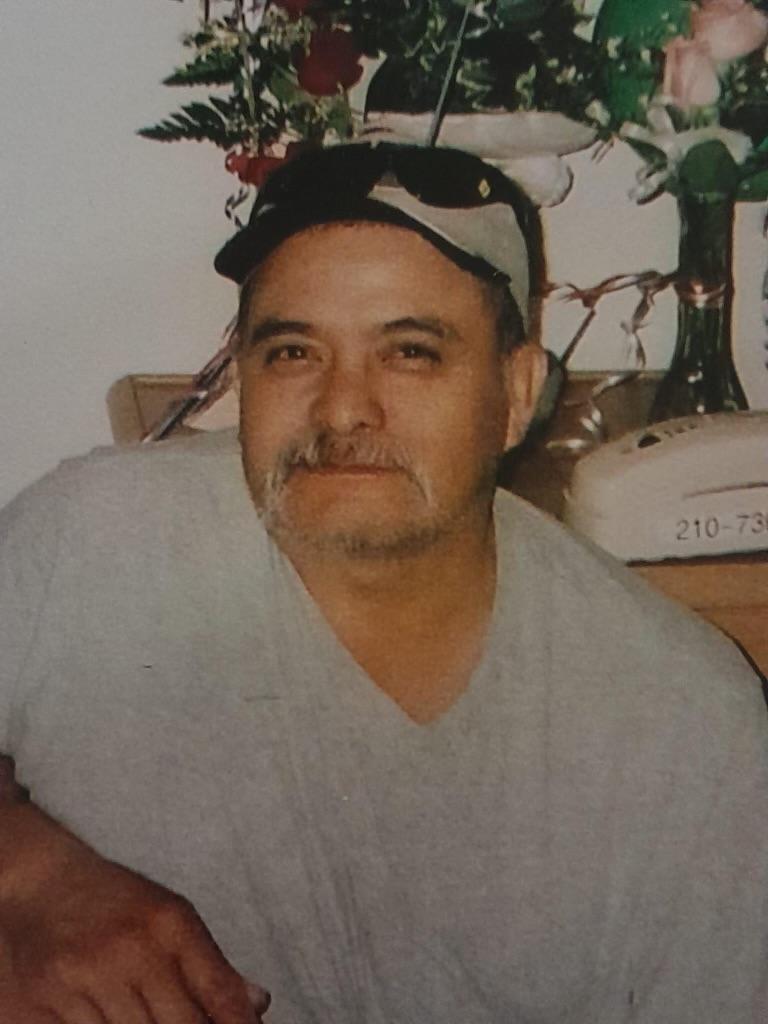 Jose C. "CHON" Huerta, Age 65 of Kenedy, TX passed away on April 26, 2023 in San Antonio, TX.  Chon was born on December 8, 1957 in Dolores Hidalgo, Guanajuato Mexico to the late Faustino and Augustina Moreno Huerta.  He married Ofelia Davila Huerta in 1984 in Kenedy, TX who preceded him in death on August 27, 2007.
He is preceded in death by his parents; wife, Ofelia Davila Huerta and an infant sibling.
He is survived by his children; Frances (Christian) Huerta DeLeon of Karnes City, Susana Huerta of Kenedy, Tara (Demetrio) Hernandez of Gillett, Christina Davila and Arturo of Streetman, TX, Jose (Bridgett) Huerta, Gil Davila of Kenedy, siblings, Josephina, Lucia, Juanita, Margarita, Rufina, Juana, Victor, Basillo, Antonio, Abel, 16 grandchildren, and 5 great-grandchildren.
A Holy Rosary will recited Monday, May 1, 2023 at 7PM in the Eckols Funeral Home Chapel. Holy Mass will be celebrated Tuesday, May 2, 2023 at 10AM at Our Lady Queen of Peace Catholic Church with the Rev. Robert Ploch officiating. Interment will follow in the Sacred Heart Cemetery in Kenedy, TX.