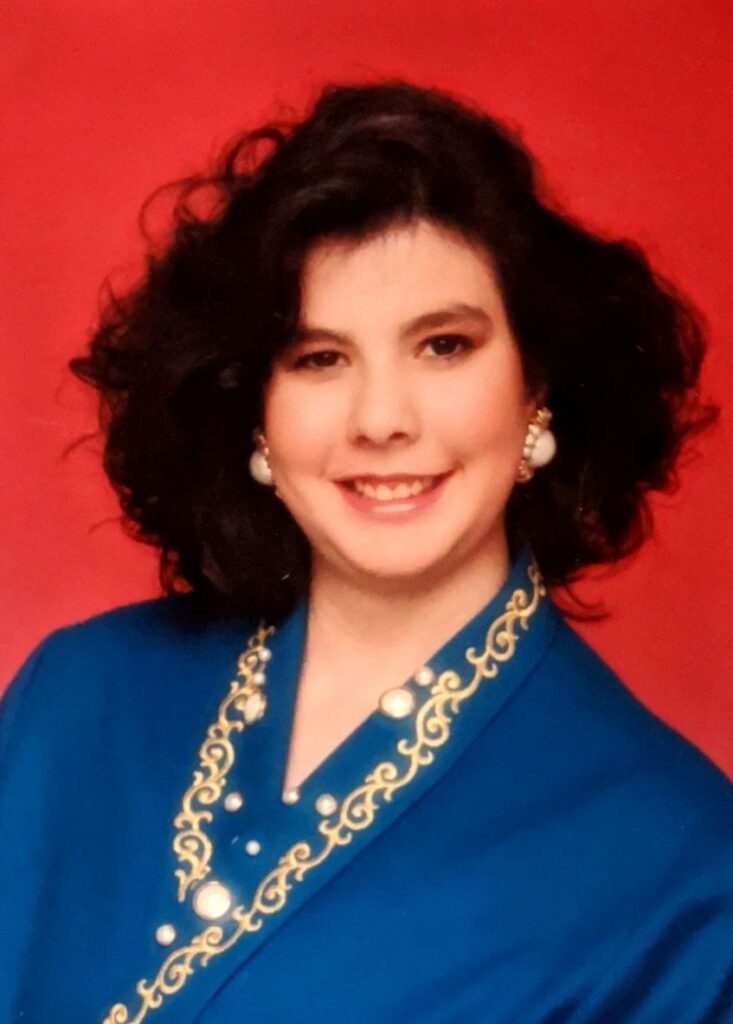 Bridgett Bea Gonzales, Age 51, passed away on February 17, 2023 in San Antonio, TX. Bridgett was born on October 23, 1971 in Karnes City, TX to the Robert Diaz Gonzales and Beatrice Soliz Villafranca. She graduated high school from Kenedy, TX where she grew up and completed her undergraduate Degree from Incarnate Word University in San Antonio, TX. Bridgett was an adventurous soul who loved to travel and make memories with friends and family. Some of her favorite pastimes included attending concerts from country artist such as George Strait, Garth Brooks, Terri Clark and so many more. She loved to attend various rodeos such as the San Antonio, Houston, and even the National Rodeo finals in Las Vegas.
Bridgett is preceded in death by her parents, Robert Diaz Gonzales and Beatrice Soliz Villafranca; grandparents, Tomasa Diaz, Eugenio Gonzales, Beatrice Soliz and Eusebio Soliz.
Bridgett is survived by her brother Robert Gonzales; nephews Robert Gonzales III and Justin Gonzales; sister Roseann Villafranca; Step-father Raul Villafranca and many dear family members and friends.
A Holy Rosary will be recited Friday, March 3, 2023 at 7PM in the Eckols Funeral Home Chapel by Rev. Robert Ploch. Funeral Mass will be celebrated Saturday, March 4, 2023 at 10:00 A.M. at Our Lady Queen of Peace Catholic Church with the Rev. Robert Ploch officiating. In honor of her love of horses, country music, and rodeos western attire is appropriate for Saturday's funeral.
Serving as Pallbearers: Robert Gonzales III, George Soliz, Mike R Casarez Sr., Michael Waymire, Ruben Martinez, Rudy DeLaCruz, and Randy