Byron Casper Dermody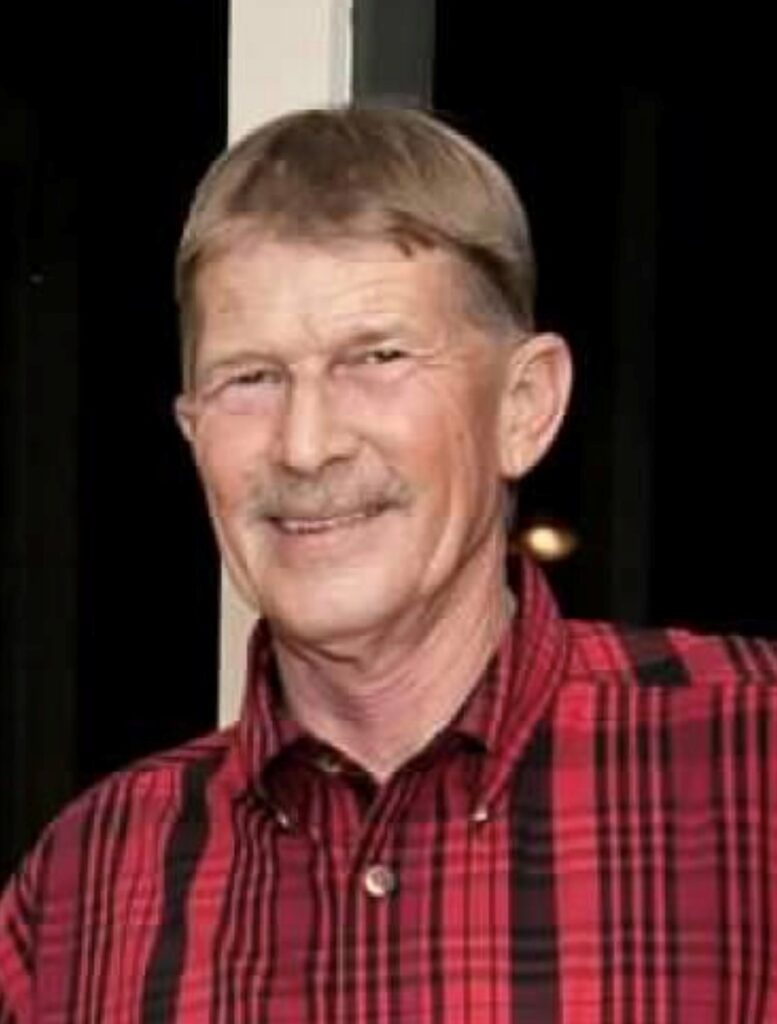 Byron Casper Dermody left this world to be with his Heavenly Father on August 4, 2022. He was born on April 28, 1953, in Uvalde, Texas to Bernard Casper Dermody, Jr. and Faye Kolinek Dermody Irby. He graduated from Goliad High School in 1971 and went on to further his education at Texas Tech University.
After leaving Texas Tech, Byron was a logger in Oregon for a short time but moved back to Texas to do the things in life that he loved; calf and team roping. In the early 80's, Bryon received his PRCA card and roped professionally alongside his brother, and many local ropers, even doing production roping. If you knew Byron, you know how deep his love for roping was. When he wasn't on a horse, in the arena, he was doing anything that had to do with roping. After he became unable to participate in the events, you can be assured he was watching the NFR and the cowboy channel. Every year he made it a point to call his siblings and remind them that the NFR was starting. They will all miss getting those calls.
Byron was preceded in death by his mother Faye Irby, father Bernard Dermody, Jr., stepmother Raye Dermody, grandparents Albin and Rosalee Kolinek; and Bernard Dermody, Sr., and Ruby Dermody Goodwin.
He is survived by his two sons, Blayne Casper Dermody and Brett Colton Dermody, siblings Terry Brown (Glynn), Dixie Radicke (Herbert) and Dean Dermody (Donna), many nephews, nieces, great nephews, and great nieces and one great great nephew.
The family would like to extend a special thank you to the Jessie Alexander family and Josie Peters, who took good care of Byron.
His celebration of life will be held at the Eckols Funeral Home in Kenedy, Texas on Saturday, October 22, 2022, at 4:00pm. In lieu of flowers please donate in Byron's name to your favorite college rodeo team or foundation.