Martin John Rossett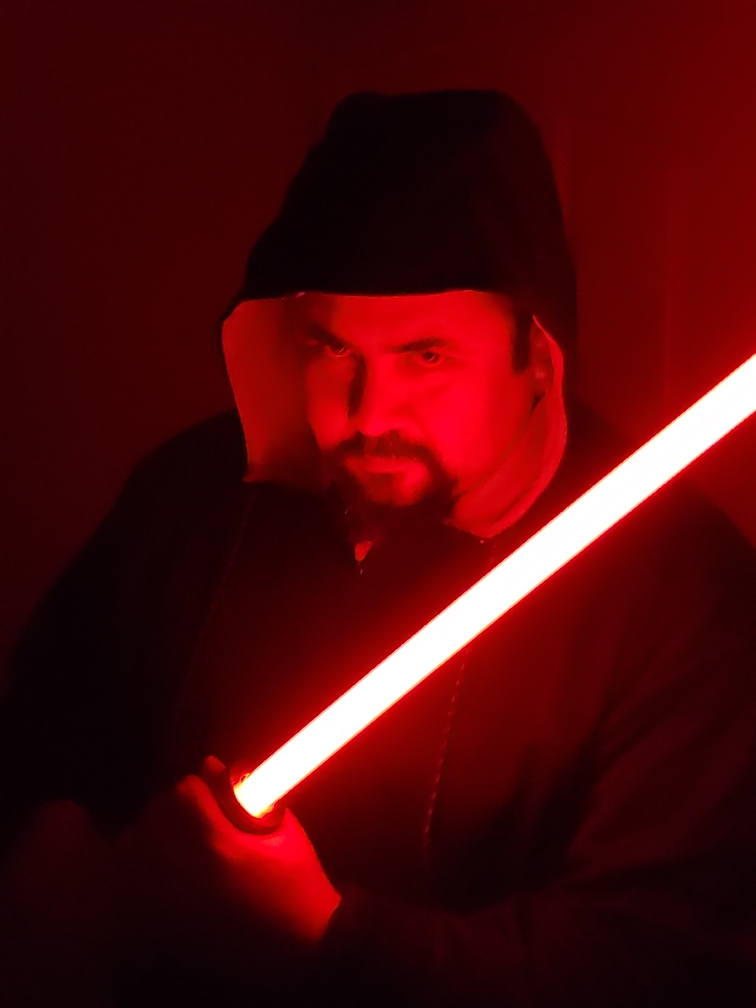 Martin John Rossett, Age 45 of San Antonio, TX passed away on June 26, 2022 in San Antonio, TX. Martin was born on June 15, 1977 in Karnes City, TX to Mary Rodriguez DeSalm and Martin Rossett. Martin married Jessica Molina on December 16, 1996 in Kenedy, TX. He was a loving husband, father, son, brother who proudly served his country in the U.S. Air Force, was a fiber optic engineer and a member of Our Lady of Grace Catholic Church.
He is preceded in death by his brother David Burkhart.
He is survived by his wife, Jessica Molina Rossett; mother, Mary R. DeSalm; father, Martin Rossett; daughter, Jazmine M. Rossett; son Giovanny X. Rossett; sisters, Elizabeth Rossett Mojica, Eula Rossett Ngiraingas; brother, Pedro "P.J." Joseph Burkhart and a host of family and friends.
A Holy Rosary will be recited Friday, July 8, 2022 at 7:00 P.M. in the Eckols Funeral Home Chapel. Funeral Mass will be celebrated Saturday, July 9, 2022 at 10:00 A.M. at Our Lady Queen of Peace Catholic Church with the Rev. Norbert Hermann officiating. Interment will follow in the Sacred Heart Cemetery in Kenedy, TX.