Leonides "Leon" A Villanueva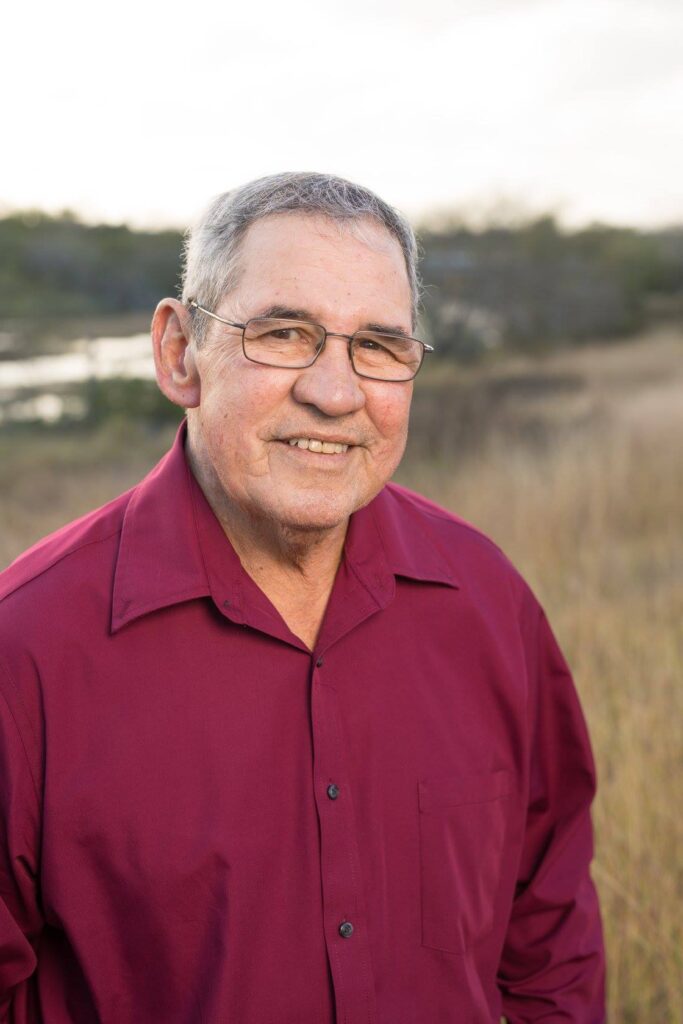 Leonides "Leon" A. Villanueva, 71, of Kingsville, Texas passed away on July 21, 2022, surrounded by his loving family. He was born on March 12, 1951, in Pawnee, Texas the twelfth of thirteen children to Dionicio and Tomasa Aguirre Villanueva. His battle with serious medical issues in recent years showed his courage in facing life challenges. Despite his pain, Leonides came out a hero and stayed strong until the end.    In 1970, Leonides graduated from Pawnee High School. He then married his high school sweetheart, Alicia Gonzales. Shortly after their marriage, he joined the Army and served 6 years stationed abroad in Italy and then ending his time in the states. Leonides and his beautiful wife had two children prior to his honorable discharge from the military.  In the summer of 1985, he was hired by Exxon Corporation and continued his career until he retired in 2009.  He was preceded in death by his parents, Dionicio and Tomasa Aguirre Villanueva and his siblings: Ernesto Aguirre, Thomas Gomez, Dionicio Villanueva Jr., Elvia Ortiz. Leonides is survived by his loving and caring wife, Alice Gonzales Villanueva. He was a proud father of  two children Maria Teresa "Terri" (Mark) Garcia and Jorge Luis "Buddy" (Priscilla) Villanueva and his two grandchildren Marina Alicia Garcia and Miguel Antonio "Tony" Garcia. He is also survived by his siblings:  Anita Thomas, Elisa Garcia, Elida (Seferino) Serna, Guadalupe Sheffield, Antonia (Rene) Longoria, Genoveva Ponce,  Domingo (Dora) Villanueva, and Elvira (Steve) Alaniz.
Family Visitation will be Thursday, July 28, 2022, from 5pm – 7pm, with a Holy Rosary to be recited at 7pm in the Eckols Funeral Home Chapel. Funeral Mass will be celebrated Friday, July 29, 2022, at 10am at Our Lady of Guadalupe Catholic Church in Pawnee, Texas. Interment with Military Honors will follow in the Our Lady of Guadalupe Cemetery in Pawnee, Texas.
Serving as Pallbearers: Christopher Alaniz, Jose M. Gonzales, Jr., Rene Serna, Jimmy DeLeon, Donny Lewis and Rondo Gonzales.