Charles Preston "Punch" Humphries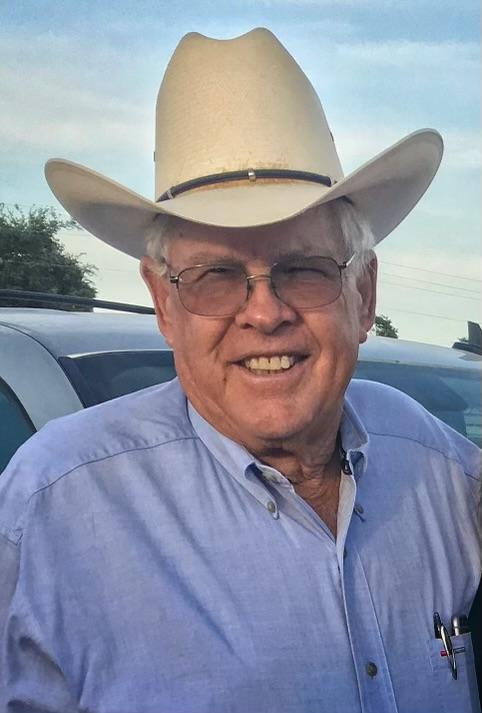 Charles Preston "Punch" Humphries, of Kenedy, Texas passed away on Tuesday, May 17, 2022 at the age of 82. Punch was born on August 22, 1939 in Oakville, Texas. He served as a cook in the U.S. Army from 1957 to 1963 achieving the rank of Staff Sergeant. He worked for Buckalew Oil Field Trucking Company, Schlumberger Well Services as a surveyor, Martin Foods as a Distributor, and Gulley and May Cattle Co. as a cowboy/ranch hand. During this time, after acquiring a trencher certification, he went into business for himself establishing Humphries Trenching Service. Punch proudly called himself a ditch digger, installing cables and telephone lines. He also used his business to help many others by digging water and septic lines. After serving as reserve peace officer, Punch was elected as a Karnes County Constable in 1976 and served his precinct for sixteen years. He eventually worked for El Oso Water Company as superintendent for over eighteen years. In 1975, he joined the Eckols Funeral Home as the grave digger for the Stewart family and was honored to have helped bury loved ones that had met their demise, even once a billy goat. He saw himself as a "jack of all trades" When he wasn't on his backhoe, he was on his tractor shredding for many of his friends. Punch was a laborer. He enjoyed work as well as helping others. He loved volleyball, hunting, dancing, and fishing. He was his own rancher through the years and loved his horses. He showed Appaloosa horses in his younger years and enjoyed buggy rides in local parades as he got older. Punch was dancing and digging until the month he passed away.
Punch is preceded in death by his parents, Charles Henry and Nora Armstrong Humphries as well as a sister, Geraldyne Edna Spencer. Punch is survived by his children, Charla Burns of Kenedy, TX; Michael (LeAnn) Humphries of San Antonio; four granddaughters: Kaeli Humphries, Taylor Humphries, Broghan (Blaise) Moy, and Morgan (Grayson) Beauregard; four great grandchildren: Taos, Saylor, Cash and Tilden; sister, Maynette Anderson of Kenedy, TX; eight nieces and nephews; and their spouses.
Visitation will be held Monday, May 23, 2022 from 5PM to 7PM in the Eckols Chapel. Funeral Services will be Tuesday, May 24, 2022 at 10AM in the Eckols Chapel with Rev. Wally Schievelbein and Pastor Walter Hill, III officiating. Interment will follow in the Kenedy Cemetery in Kenedy, TX.
Serving Pallbearers: Ronnie Hahn, Jeff Hahn, Kenny Hahn, Jerry Spencer, Kody Kanak and Raul Gonzales.
Honorary Pallbearers: Benny Spencer, Blaise Moy, Kendall Kanak, Rex Brown, and Mark Menn.
Memorials may be made in his memory to the Karnes County Sheriff Dept. or any law enforcement agency.