Theodore "Theo" Alvarez, Jr.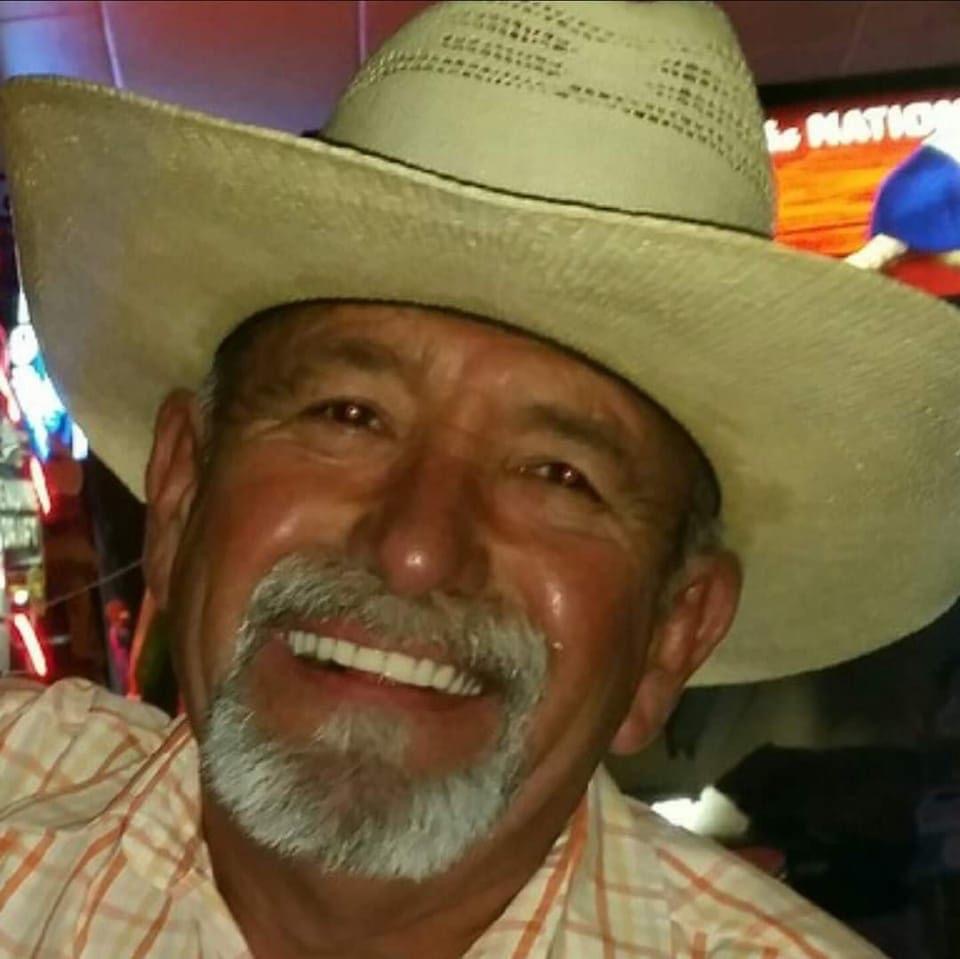 Theodore "Theo" Alvarez, Jr., Age 73 of Kenedy, TX passed away Sunday, June 25, 2023 in Seguin, TX surrounded by his family. Theodore was born on June 29, 1949 in Kenedy to the late Theodore, Sr. and Lillie Janssen Alvarez. He was a retired Diesel Mechanic a loving father, grandfather, son, brother, uncle and a friend to many who will be greatly missed.
He is preceded in death by his parents, Theodore, Sr. and Lillie Jansen Alvarez and a son Patrick Alvarez.
He is survived by his children, Theodore Alvarez, III of New York, Richard Alvarez and Wife Selena of Buda, Melissa Alvarez of Kenedy, Priscilla Alvarez of Kenedy, Erik Alvarez and wife Joannie of San Antonio; life companion Maria Soto Alvarez of Kenedy, and many grandchildren; sisters, Frances Alvear and husband Soilo of League City, Oralia Moreno of Missouri City; brothers, Alfredo "Freddy" Alvarez and wife Adelfa of Pawnee, Ernesto Alvarez of San Antonio and numerous nieces and nephews.
A Memorial Visitation will be held Friday, June 30, 2023 from 2PM to 5PM in the Eckols Funeral Home Chapel. A Private Inurnment will take place at a later date.