Dona Blomstedt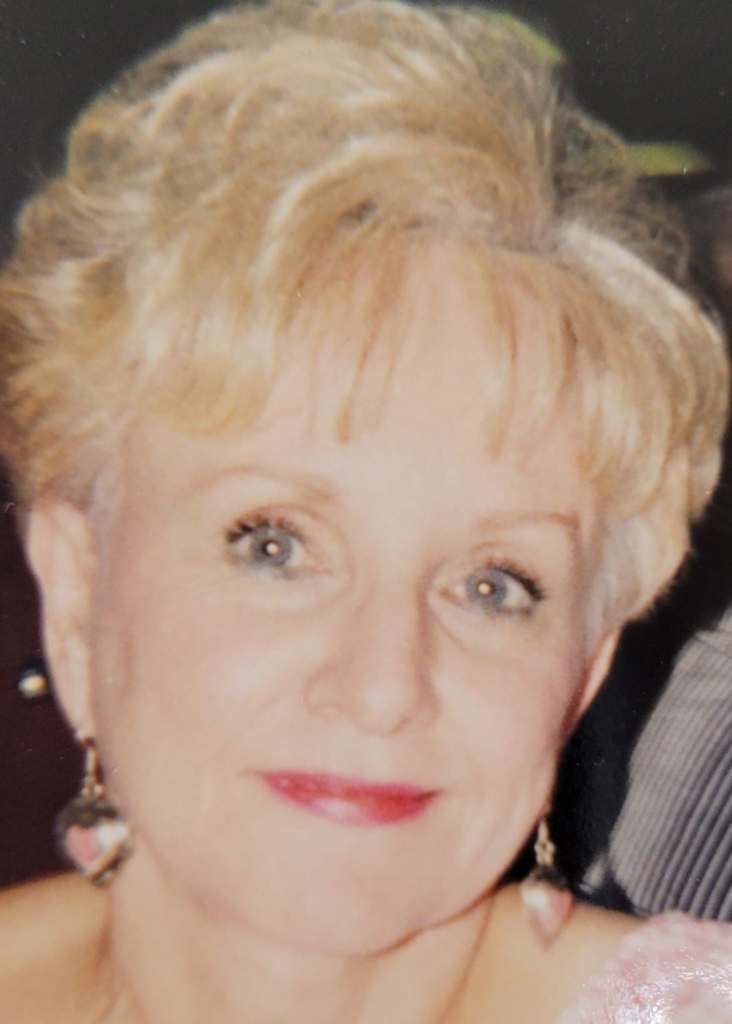 Dona L. Blomstedt (85) was called home to our Lord on Sunday, June 5, 2023.
Born in 1937 in Kenedy, Texas, to Thomas R. Linder and Louise "Boots" Gray Linder, Dona graduated from Kenedy High School in 1956. After that, she attended Texas State University and was a member of the Chi Omega Sorority. She married Robert (Bob) Kent Blomstedt in 1959, and then completed her degree in Education at Texas A&I University Kingsville after staying home for a short time to raise their three children.
Dona taught school for many years, and after she retired, she served as an Adjunct Instructor for Texas A&I University. She was active in the Texas A&I (later Texas A&M) University Kingsville Faculty Women's Association, the Women's Club, the American Association of University Women, and the Republican Women's Association. She was also a member of the Order of the Eastern Star and a long-time member of the First Baptist Church of Kingsville.
Dona loved reading, playing games, and her friends, but she especially treasured the time she got to spend with her family. Those times brought an extra bounce in her steps and a light into her eyes.
A special thanks goes out to her friends at the Brooks of Cibolo, who truly made her time there special. Also, thank you Amistad Nursing and Rehabilitation Facility of Uvalde for your care for her when she needed it most.
Dona was preceded in death by her husband of 63 years, Bob Blomstedt, her parents, Tom and "Boots" Linder, and her brother, Dr. Thomas (Ginger) Linder.
Survivors include her children: Russell Blomstedt and Tarin (Thomas) Moffitt; a stepson, Johnathan (Rali) Blomstedt; seven grandchildren: Matthew (Gretchen) Blomstedt, Karissa Blomstedt, Jake (Michelle) Moffitt, Jordan (Whitney) Moffitt, Nick (Michelle) Blomstedt, Dallas (Kendall) Taylor, Tara (Elliott) Erstein; and eleven great grandchildren: Brady Blomstedt, Reese and Kaelyn Kuhn, Scarlett Moffitt, Colin and Elin Blomstedt, Kasen and Rory Taylor, Emmett, Beau, and Otto Erstein. Dona is also survived by her beloved sister, Jan (Ransom) Jones, and several nieces and nephews.
A graveside service will be held at 11:00 a.m. on Saturday, July 8, at the Elim Lutheran Church Cemetery in Pawnee, Texas, located at 427 County Road 181, Kenedy, Texas 78119.