Santiago S. Alaniz, Jr.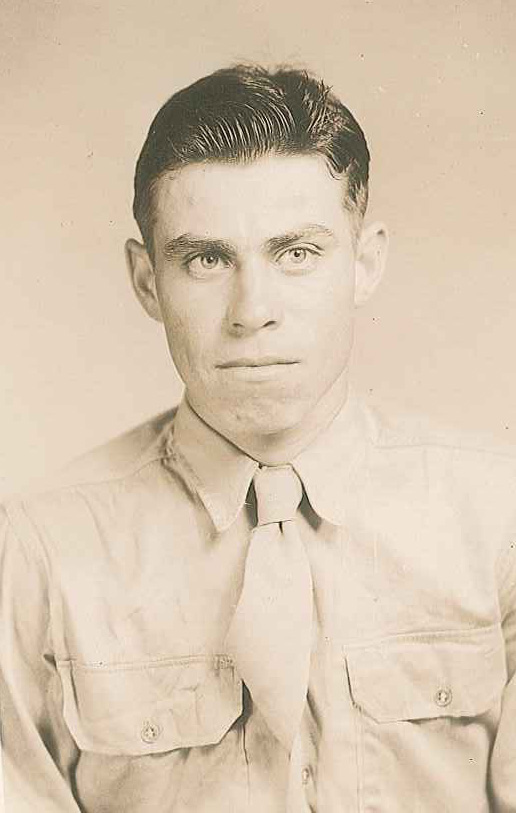 Santiago S. Alaniz, Jr., a lifelong resident of Pawnee, Texas, passed away surrounded by his family in his home, Thursday, November 22, 2012, at 12:20 A.M., at the age 85 years, 6 months and 13 days.
He was born May 9, 1927 in Shiner, Texas the son of Santiago S. Alaniz, Sr., and Andrea Salinas Alaniz.  He proudly served his country in the United States Army having served in WWII. He was a farmer and rancher and owner of the Pawnee Country Store. Mr. Alaniz was also a member of the Karnes City V.F.W.
Santiago is survived by his wife, Maria Rivas Alaniz; his six daughter, Guadalupe A. Velasquez and husband Raul, Margarita A. Camacho and husband Marcelo, Jr., Adelita Camacho and husband Mariano, Palmira Alaniz, Maria Helen Alaniz, and Sally Jean Cruces; his three sons, Santiago Alaniz, III, and wife Gloria,  Alonzo Alaniz, and Martin Alaniz and wife Irma; his  29 grandchildren and 47 great-grandchildren.  Mr. Alaniz is preceded in death by his parents; one daughter Eva Ochoa; 3 sisters and 4 brothers.
Visitation was held, Friday, November 23, 2012 in the Eckols Funeral Home Chapel and a rosary was recited, Friday at 7:00 P.M. Funeral mass was celebrated at Our Lady Queen of Peace Catholic Church, Saturday, November 24, 2012, at 10:30 A.M., with Rev. Norbert Herman officiating. Interment followed in the De Ntra Sra De Guadalupe Cemetery in Pawnee, Texas.